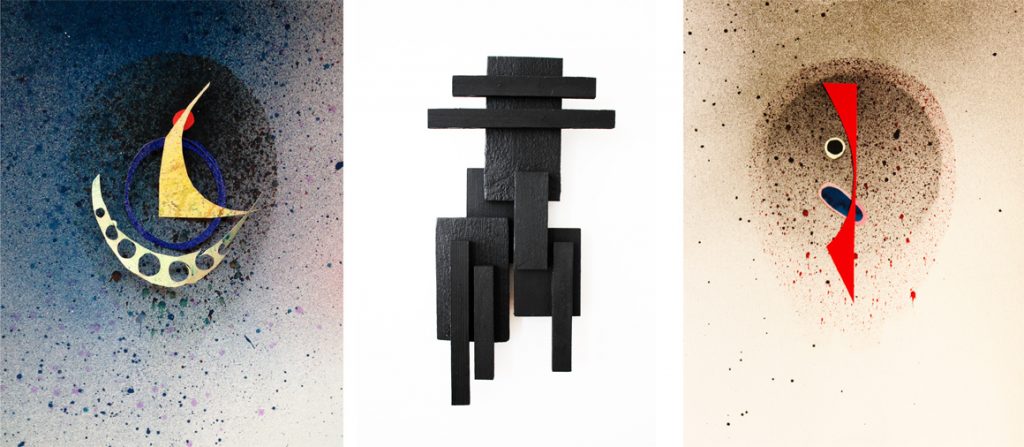 10. 2. 2017
Pop-up gallery at Sølvgade 36, 1. together with artist Tilde Grynnerup.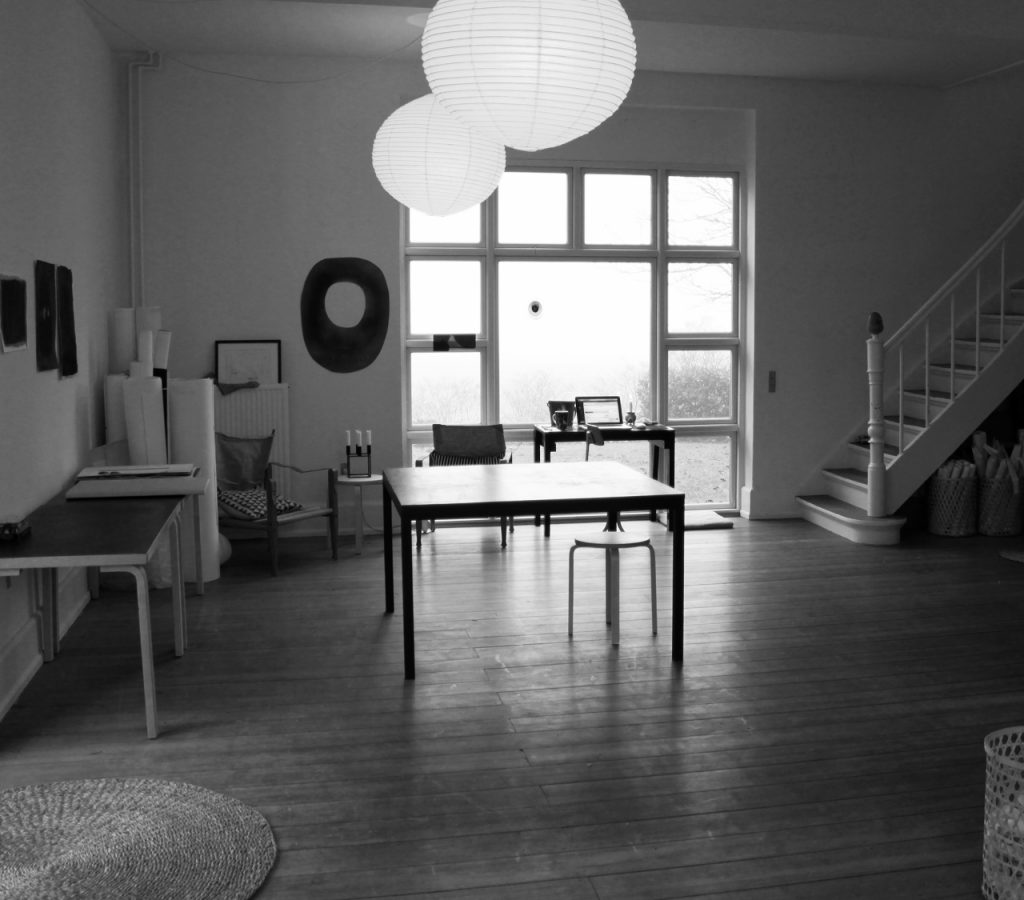 1. 1. 2017
New studio on the countryside of Denmark.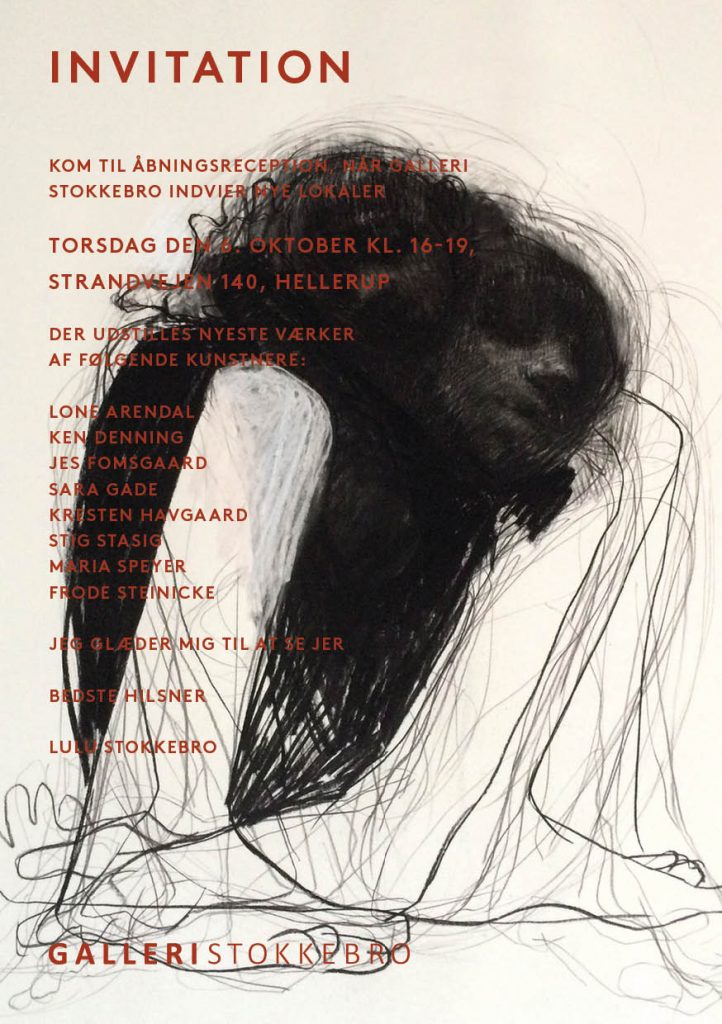 6.10.2016
Group exhibition at the opening of Gallery Lulu Stokkebro`s new location.
Strandvejen 140, 2900 Hellerup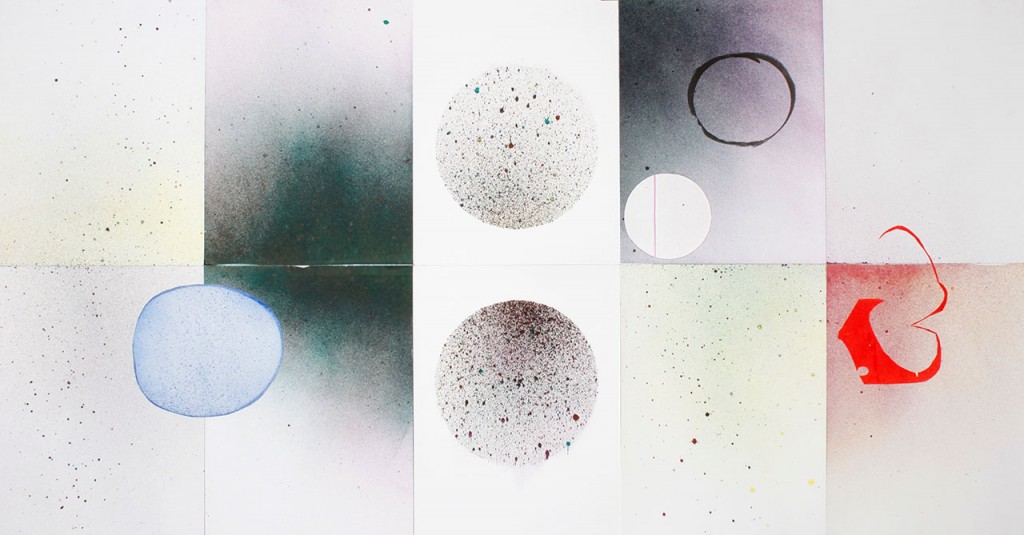 4.5-5.7.2016
Exhibition at Nefafabrikken.
Previous exhibitions:
Gallery Rosa Ask Blågårdsgade 18, Copenhagen
Openstudio  Elmegade 3, Copenhagen
Gallery Bob Noon, Matthæusgade 21, Copenhagen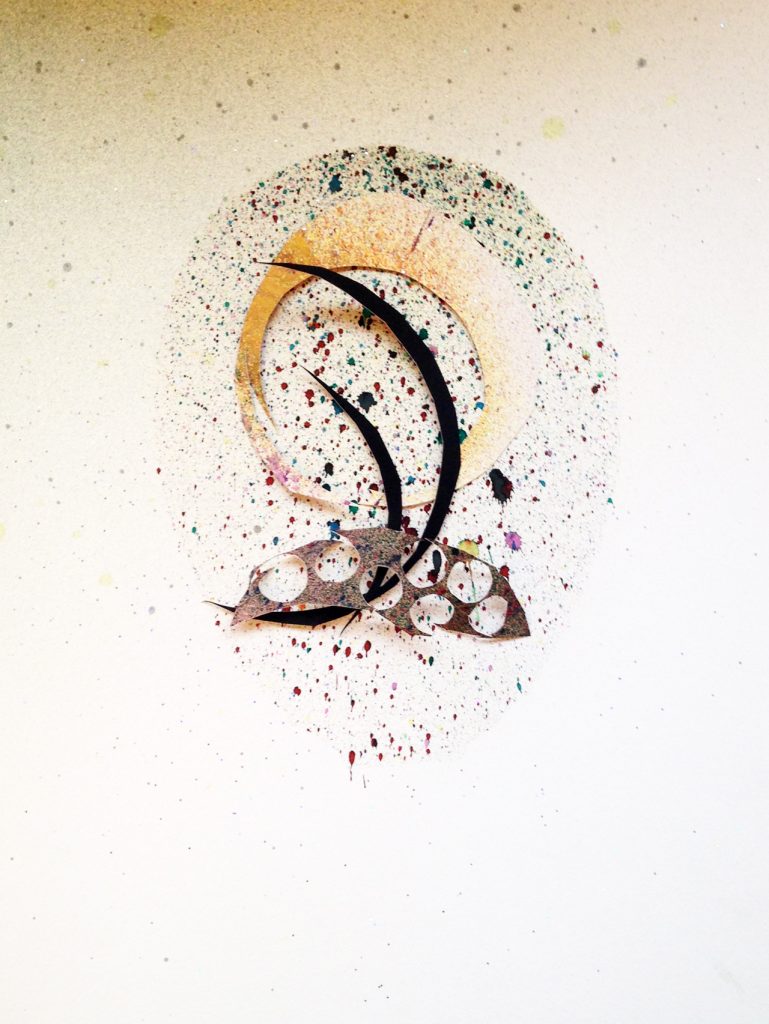 2.2-4.4.2016
Exhibition at Odense Theaters art organization together with fotograf Emilia Therese.
Previous exhibitions in art organizations.
Finansrådet together with designer Mads K. Johansen.
Baxter art organization
Takeda Pharma art organization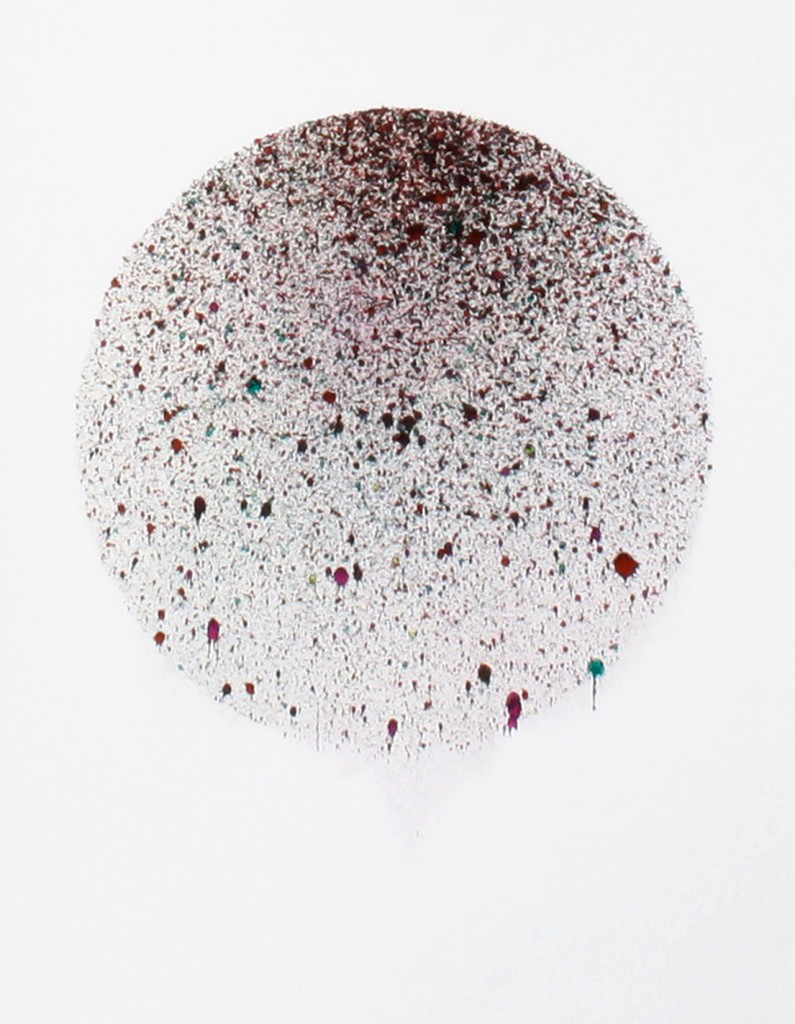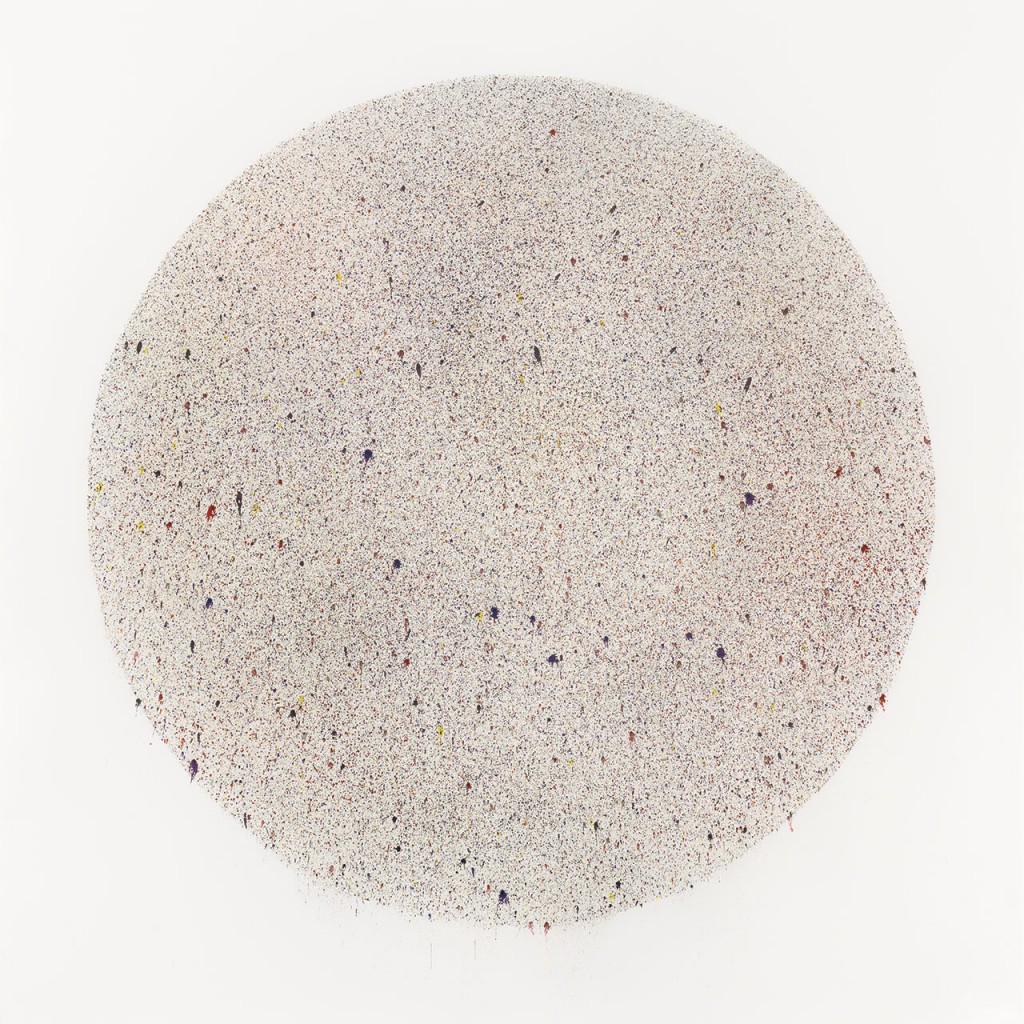 1.1.2016
My posters are now available in:
Senius, Birkegade 8, Copenhagen N.
Nova furnitures, Copenhagen N, S, K & Frederiksberg. www.novamobler.dk
Webshops:
Germany:
Schee, Köln, Berlin & Düsseldorf. www.schee.net
France